Tables and low tables
Pelagie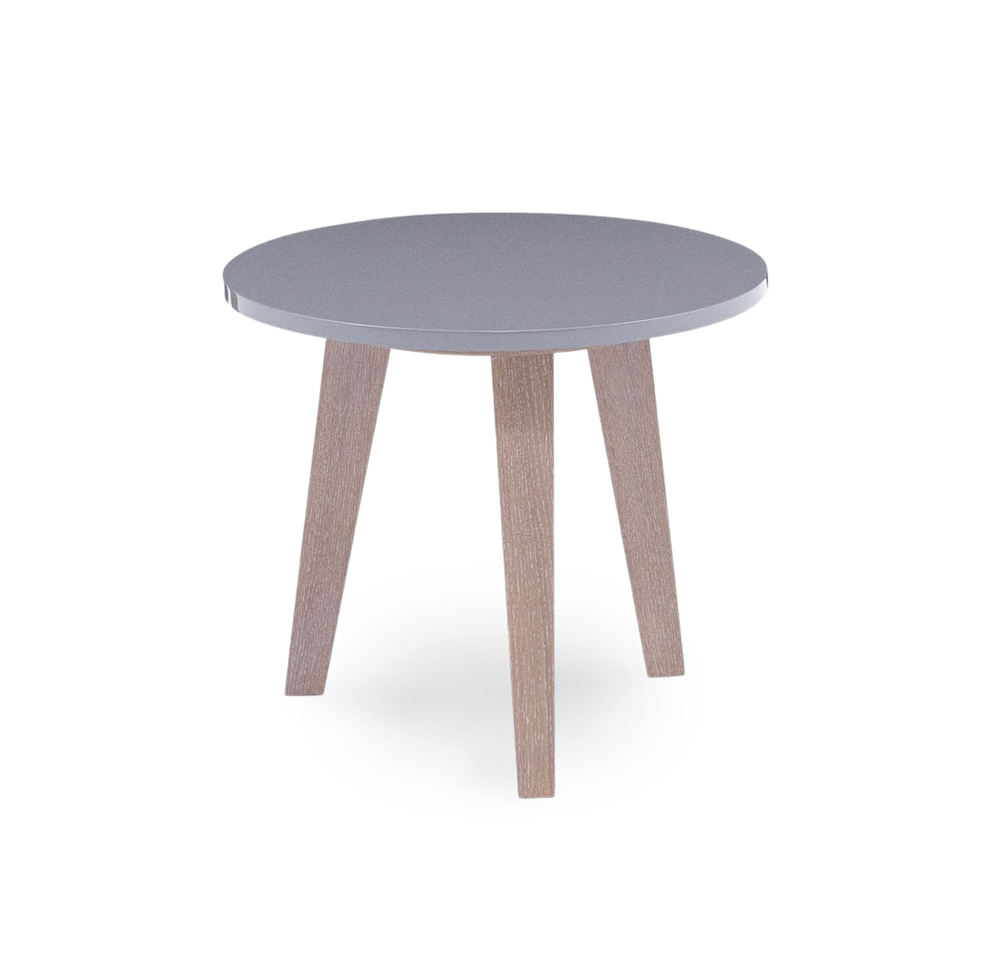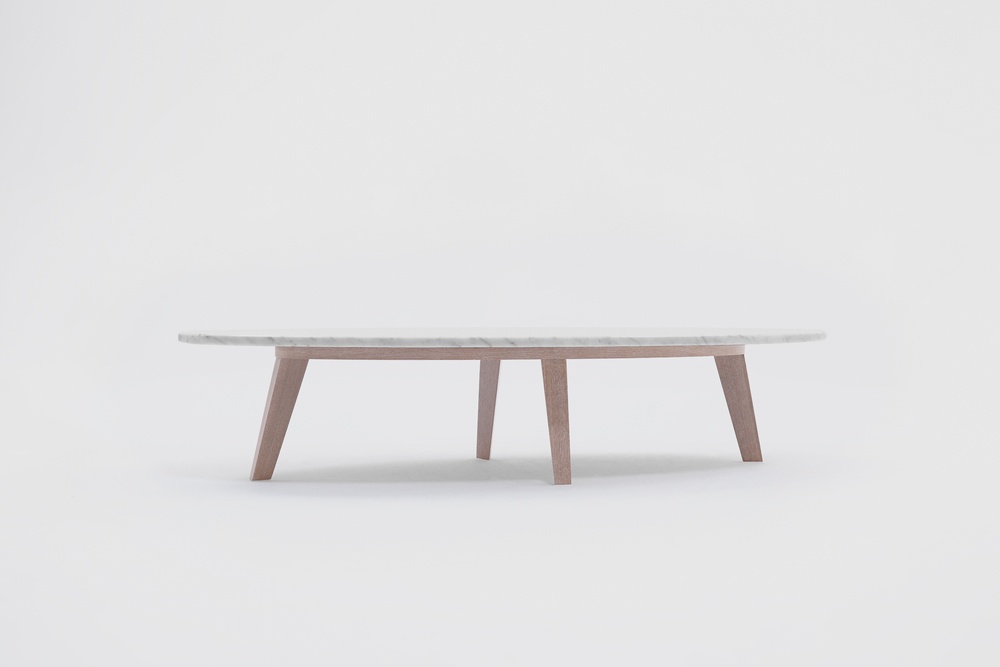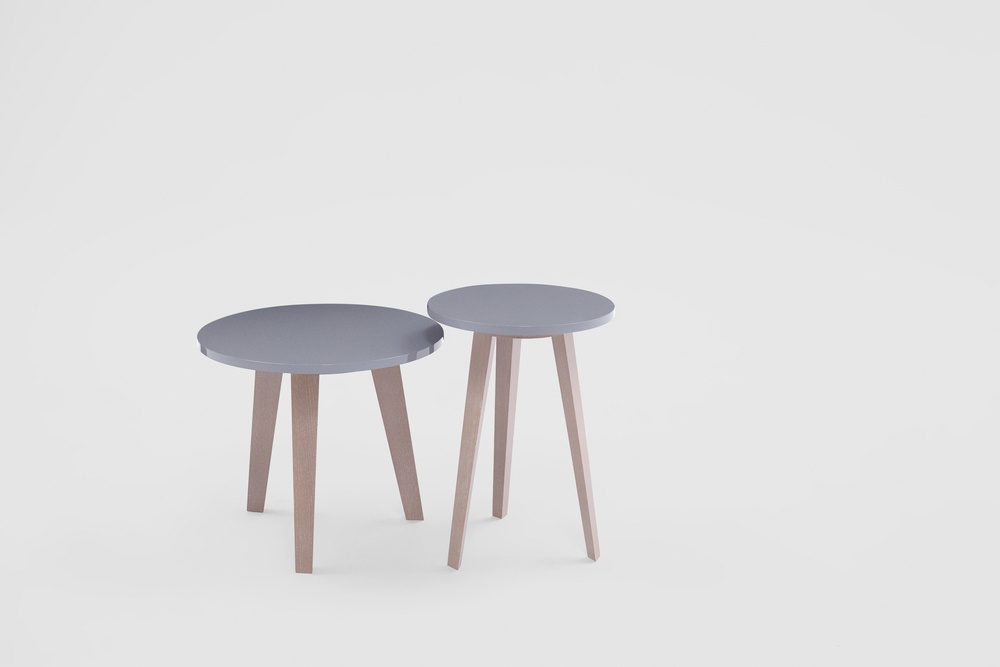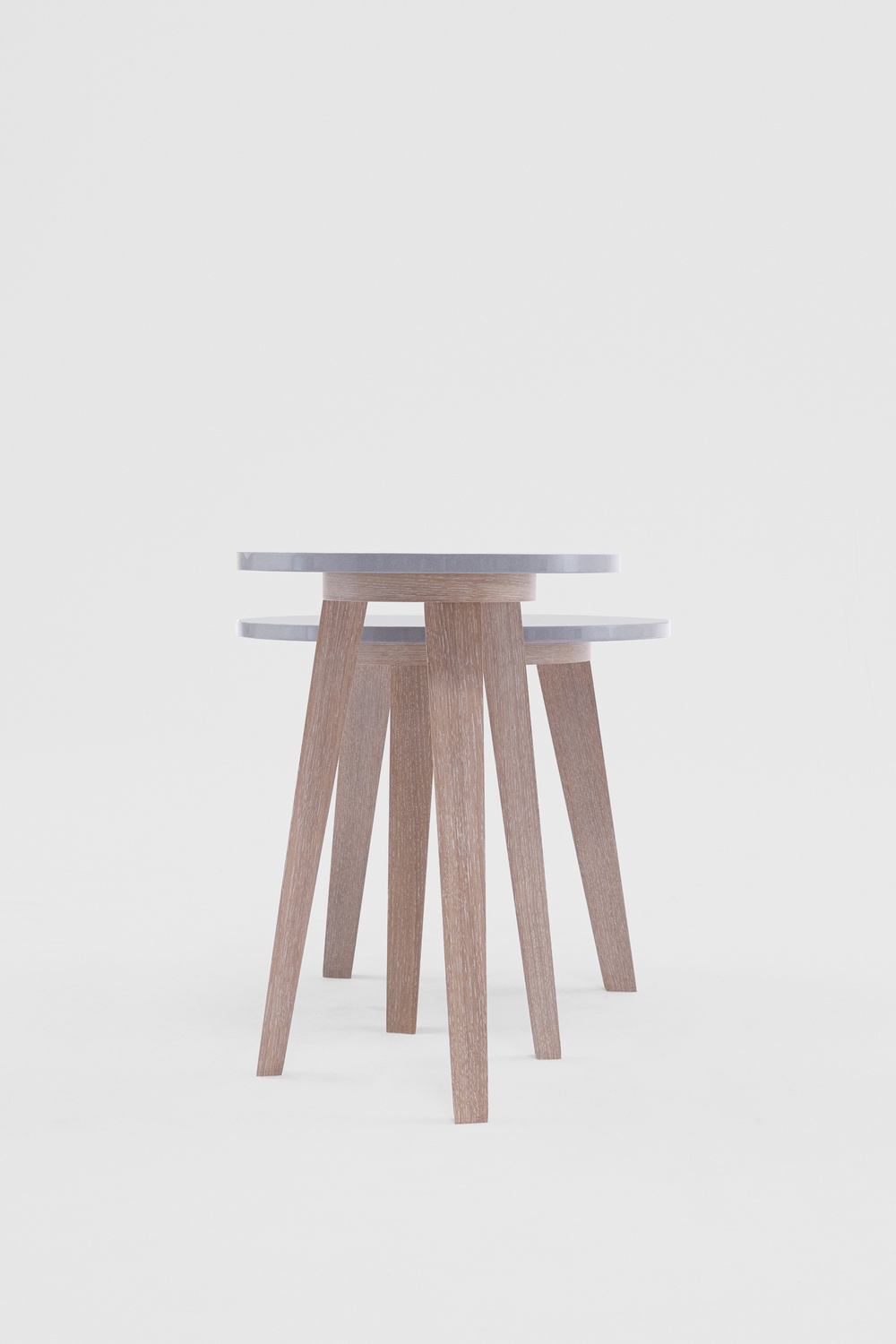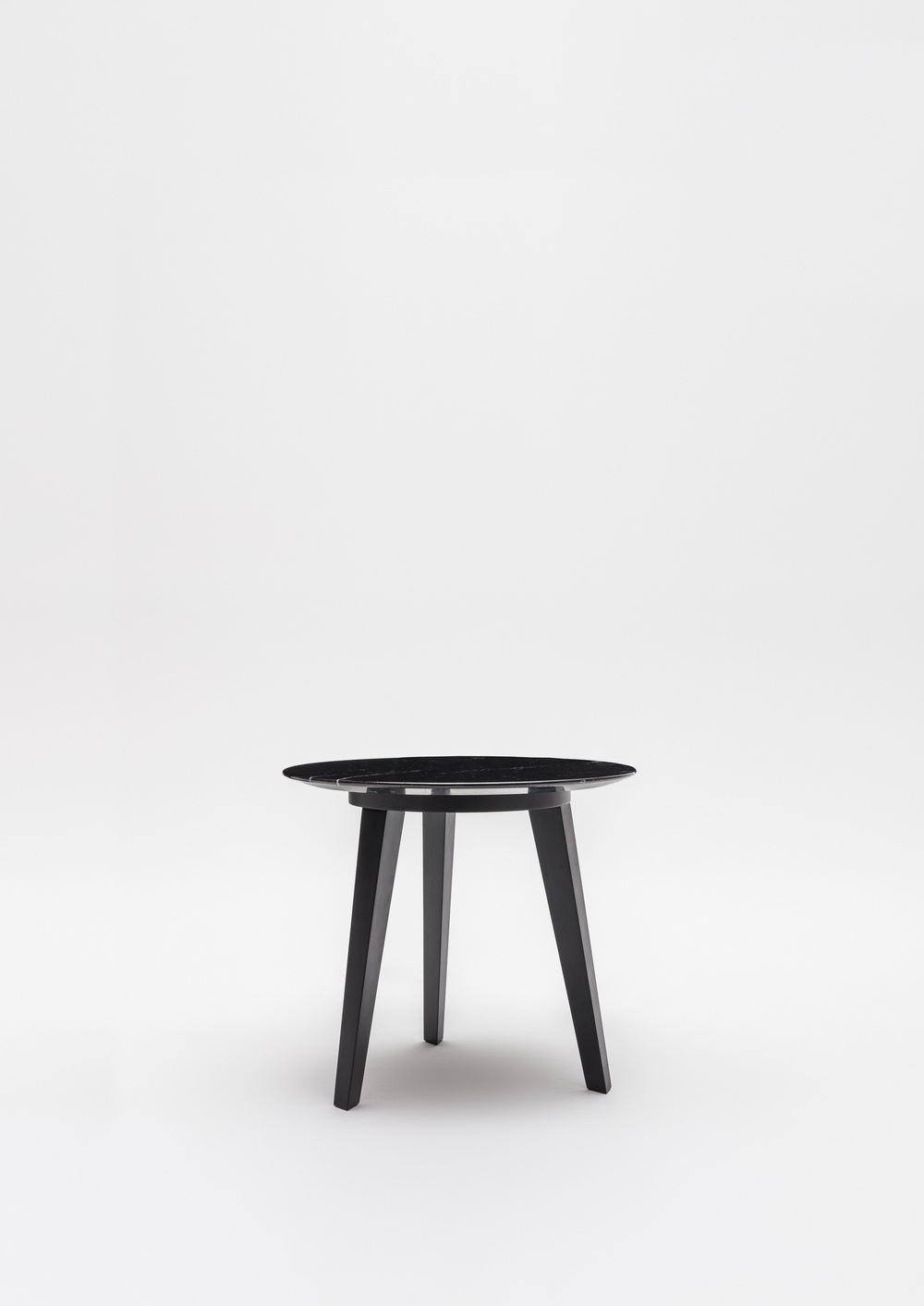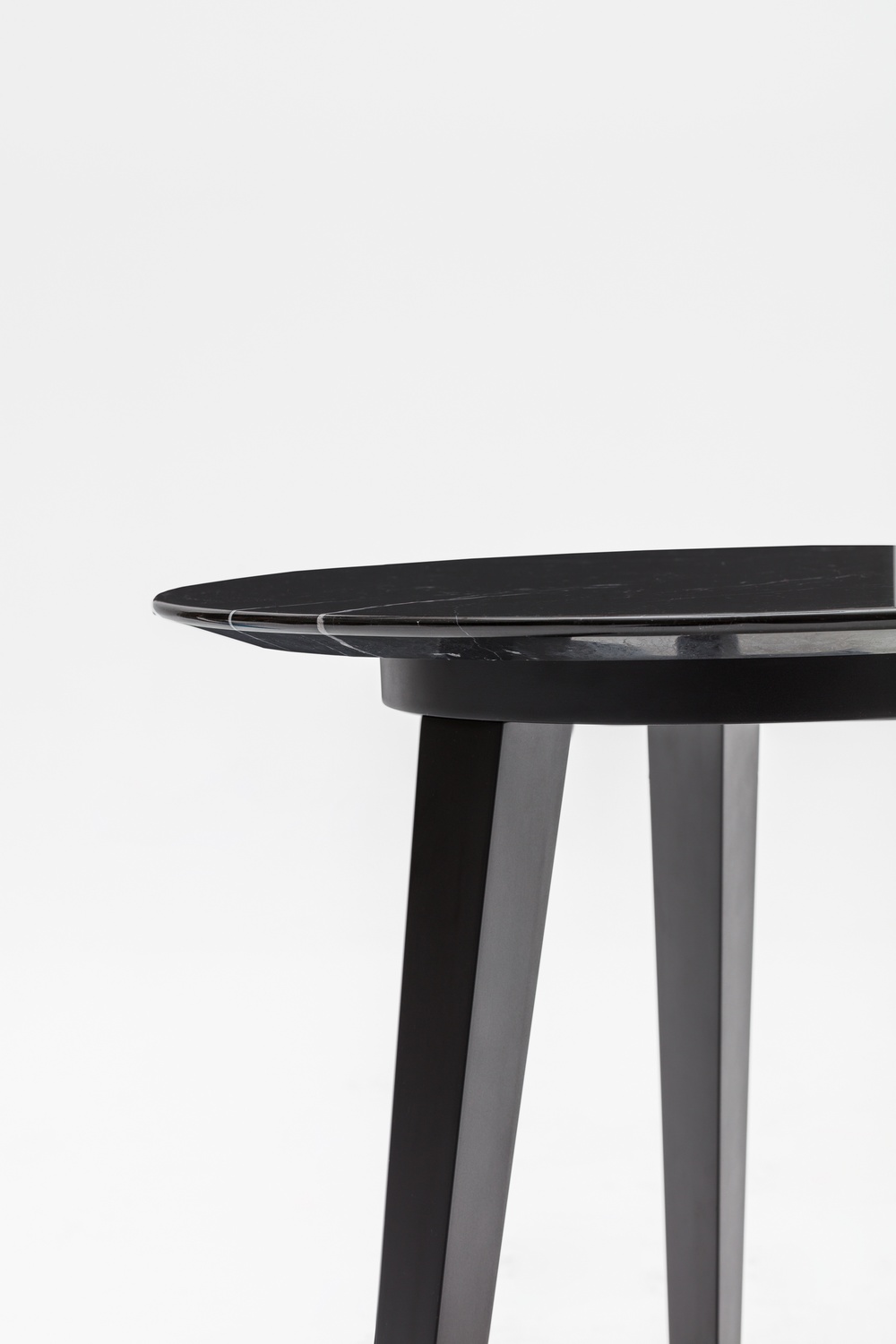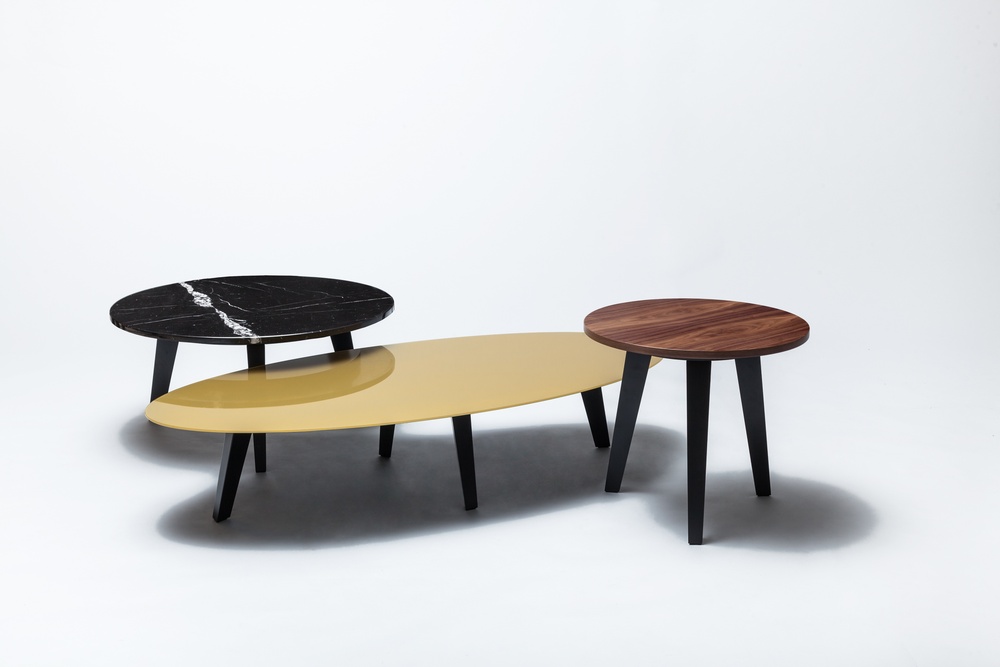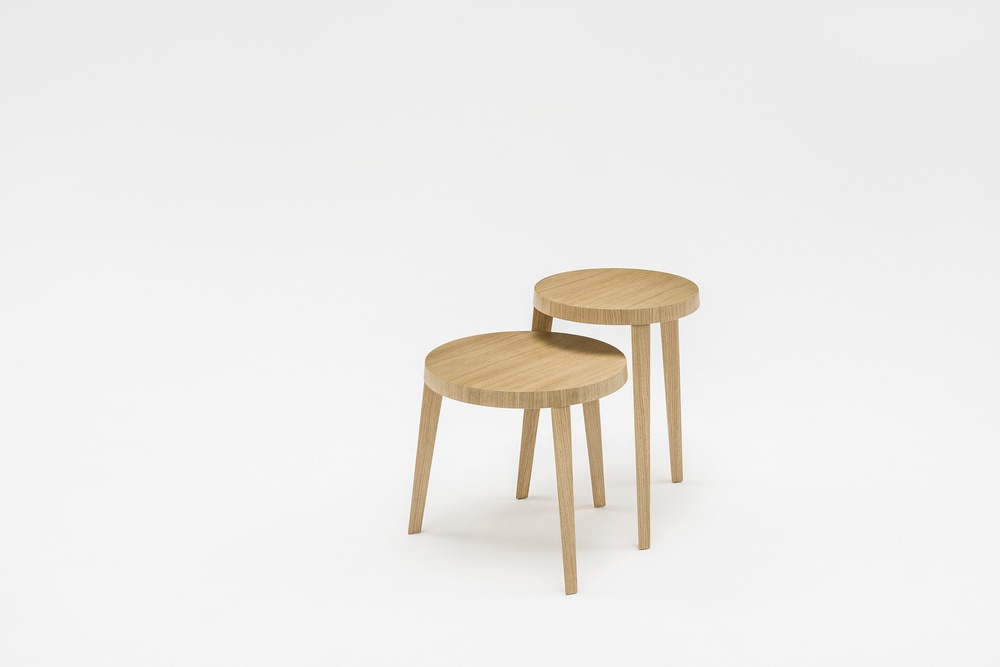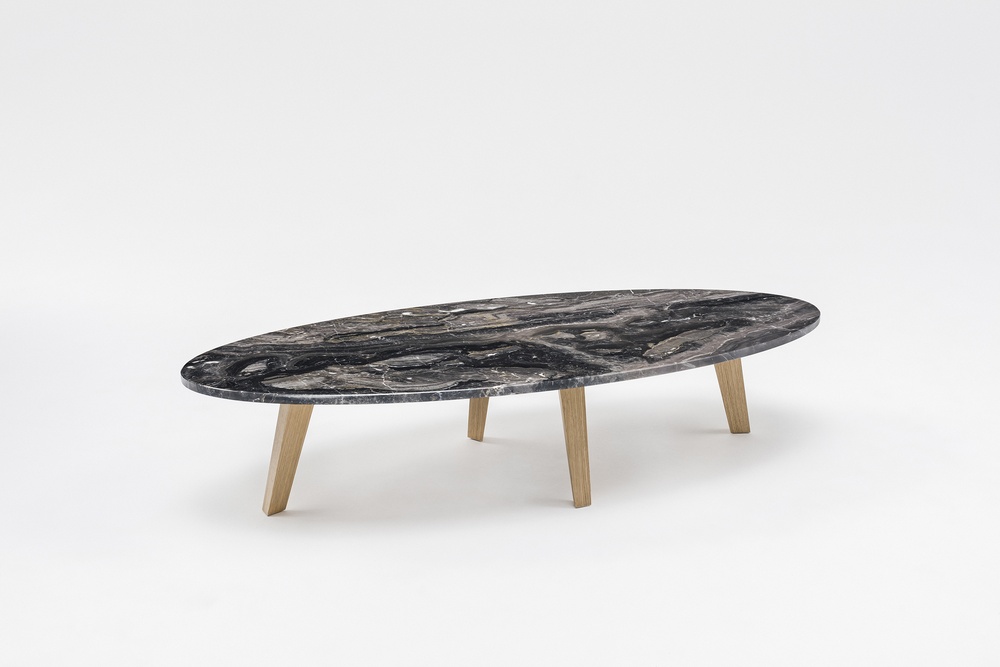 "Pelaggie is a family of coffee tables inspired by memories from the Pelaggie Islands archipelago located on the Mediterranean Sea, between Europe and Africa. For centuries, these islands have offered a meeting spot for travellers between the two very different continents. It is here, amid breathtaking hills and rock formations, that the Atlantic Ocean currents merge with the warm Mediterranean waters. This reflection compelled the designer to combine materials for the needs of building the legs and tabletops, and to develop a furniture collection that makes meetings attractive with its tempting colour and the charm of noble materials. Owing to varied proportions, the Pelaggie table range allows for situating the pieces in groups and inspires the arrangement of individual compositions with a variety of colours, shapes and textures. "
Download
Product specification
Files for professionals
Information
| | |
| --- | --- |
| Use | low table for home interiors and public spaces |
| Base | solid oak wood legs, veneered in the Comforty veneer collection colours or MDF board in the RAL palette colours. MDF board base. |
| Tabletop | veneered furniture board, MDF, glass or marble |
Genesis and inspirations
Pelaggie's functional asset is the possibility to combine the main table, with the largest diameter, with smaller mobile tables that can be distributed across a vast relaxation zone if needed. The collection is complemented by extra auxiliary tables with legs tilted at a slightly different angle. These are available only in wood veneer. The classic oval-shaped model may become the centrepiece of a set, surrounded by smaller round tables.
An extremely broad array of sizes – diameters and heights – and the plethora of tabletop finishing materials have established the Pelaggie collection over the years as a model example of timeless design with an unlimited customisation potential. The products may discreetly blend into the interior or stand out with a powerful colour and play of shapes. The height range changing every 7 cm and the available diameters – from 40 to 70 cm – allow for staging a fascinating play of proportions of the overlapping circles. The character of the composition is left for our imagination to determine.
Other tables and low tables comforty