Tables and low tables
Xylo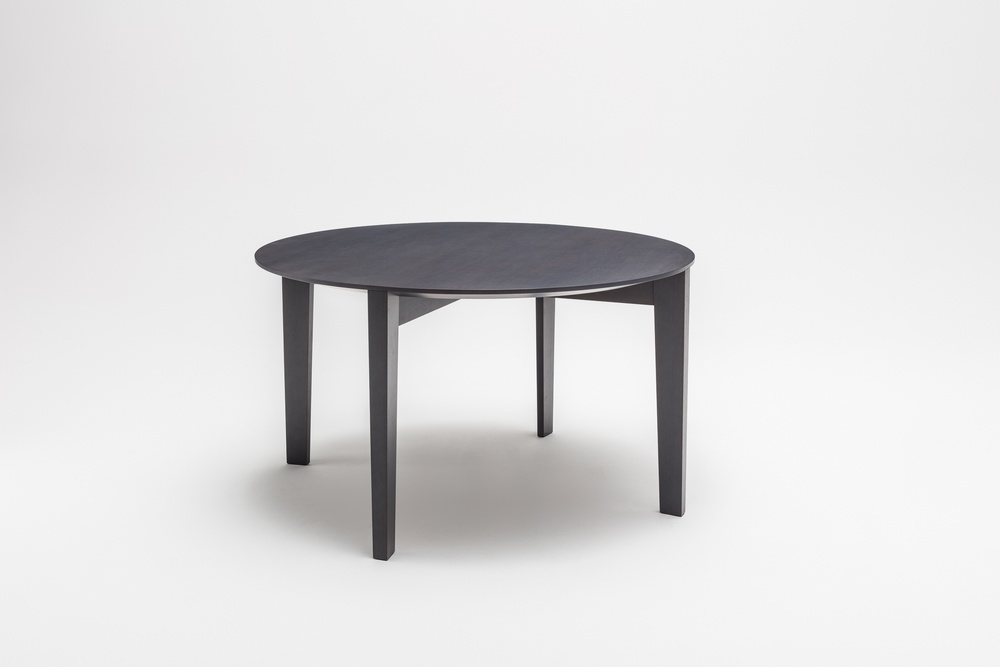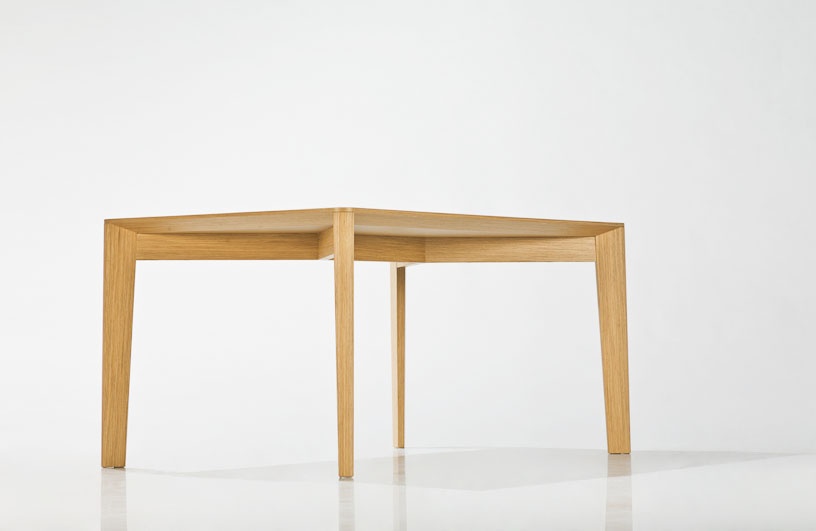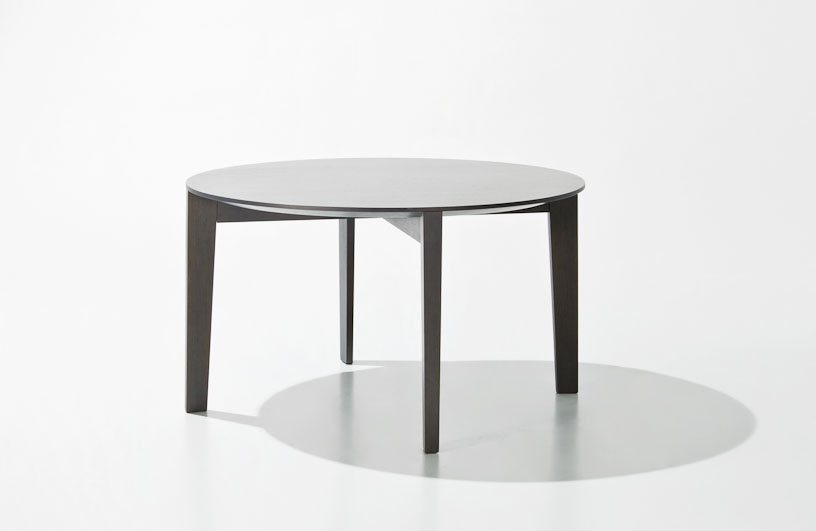 "A characteristic feature of the Xylo table and low table collection is the contrast between the delicate tabletop and the solid, heavily emphasised legs. The highly modern form developed by the designer is complemented by the natural beauty of wood. The highest quality straight-grained oak or walnut veneer adds a dose of refinement to Xylo products and highlights their contemporary character. "
Download
Product specification
Files for professionals
Information
| | |
| --- | --- |
| Use | tables and benches for home interiors and public spaces |
| Base | solid oak wood legs with natural veneer from the Comforty wooden surface collection |
| Tabletop | furniture board, varnished, natural straight-grained oak veneer, in the Comforty veneer collection colours. |
Products in the collection
Genesis and inspirations
The essence of this design task was to find a new and timeless form for the table so that it could be combined with different types of furniture in a variety of situations. The Xylo table owes its individual character to its unique structure, devoid of excessive decoration. – Tomek Rygalik
Our reflection on harmony in contemporary interiors resulted in a vision of the table that would give the impression of visual lightness and subtlety. This vision materialised with an undercut tabletop and a significant decrease in the height of the edges. Tomek Rygalik combined a modern structural and design approach with traditional craft. Of note is the flawless execution of every detail, and the connections of surfaces and shapes become a subtle decoration that reveals the mastery of traditional carpentry craftsmanship and the value of detail in contemporary design.
The Xylo collection perfectly matches Gnu chairs and Opera armchairs. The details of these models form a pleasant mix and combination. But Xylo also functions ideally with other chairs and armchairs, which it graces with its beauty. Akin to other wooden furniture, Comforty and Tomek Rygalik's intention was to create a collection that would retain impeccable quality and functionality for years – designs that would be easy to conserve and acquire a symbolic value. This is exactly what Xylo offers – designed for many years of use, keeping us company every day, offering a sense of beauty and satisfaction with its noble wood and original design.
Other tables and low tables comforty